Spring Training: Group Benefits Education on Disability
New Webinars, Group Benefits School & Disability Program presented by The Hartford.
Disability Specialist Program – 4/28-4/30
Industry veterans looking to deepen their disability knowledge: join us in Princeton, NJ to become a specialist and take your career to another level!
Learn from the leader and hit it out of the park with HSI's April offerings – enroll in a program today. Click on the link below to register.
Disability Specialist Program | April 28 – April 30, 2015| Princeton, NJ
Disability Specialist Program | May 19 – May 21, 2015 | St. Louis, MO
What You Need to Know about Voluntary Benefits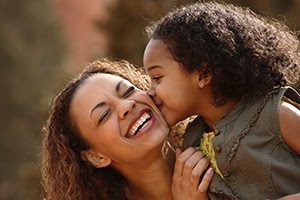 Whitney was driving to pick her daughter up from soccer practice one fall afternoon when a car with an uninsured driver ran a stop sign and hit Whitneys SUV. The accident left Whitney with a broken leg that required surgery, physical therapy, and time off from work.