$1 Billion Medicare Fraud Scheme in Miami Busted by Feds
by Precise Leads
August 2, 2016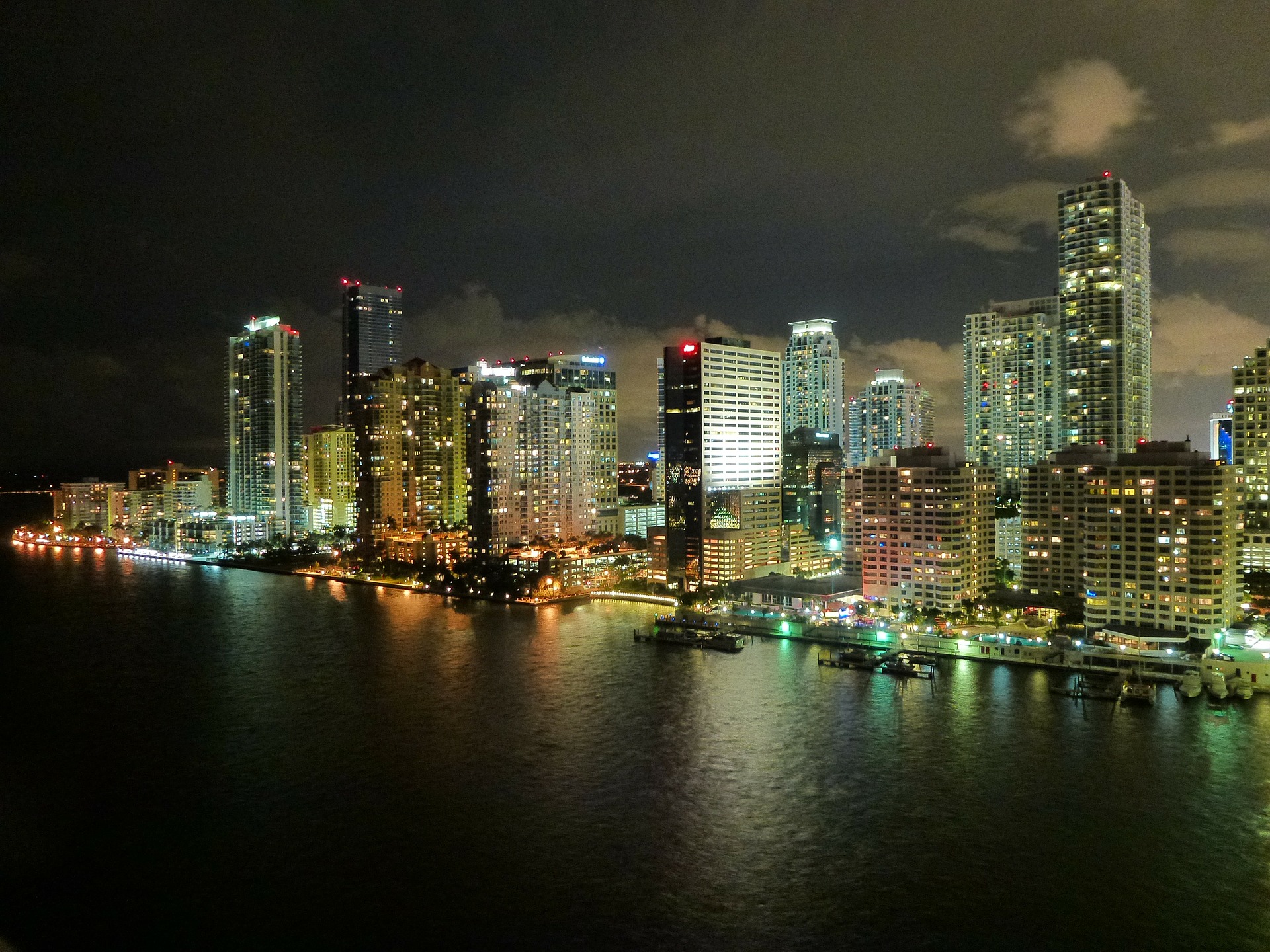 Last week, prosecutors revealed that federal authorities have broken up the largest Medicare scam in U.S. history, in which the three defendants stole more than $1 billion over 14 years.
Three Florida residents have been charged with orchestrating the nation's biggest ever fraud scheme, reports the Miami Herald. Philip Esformes, one of the state's wealthiest healthcare operators — along with two other defendants — is accused of using his network of skilled-nursing and assisted-living facilities to siphon over $1 billion from the tax-funded Medicare system over a 14-year period. During this time, Esformes used the facilities he operates to file false claims for services that were either unnecessary or never rendered. Along with the $1 billion Esformes' healthcare network billed the system, Medicare has paid an additional $500 million since 2009 to his healthcare facilities.
Record-Breaking Fraud
Also facing charges are Odette Barcha, the former Director of Outreach Programs at Larkin Community Hospital, and Physician's Assistant Arnaldo Carmouze, reports CNBC. In addition to the false claims and unnecessary cycling of patients through Esformes' facilities, the three defendants allegedly also received kickbacks — disguised as payments for escort services and travel expenses — by referring patients to fraudulent physicians and external treatment centers.
According to Leslie R. Caldwell, the Criminal Division's Assistant Attorney General, the case "is the largest single criminal healthcare fraud case ever brought against individuals by the Department of Justice." As U.S. Attorney Wifredo Ferrer told reporters at a news conference last week at his office in Miami, "the magnitude of alleged false claims in this scheme is staggering and outrageous, even by South Florida healthcare fraud standards."
Esformes' defense attorneys, meanwhile, insist their client has done no wrong. "Mr. Esformes is a respected and well-regarded businessman. He is devoted to his family and his religion," they said in a statement. "The government allegations appear to come from people who were caught breaking the law and are now hoping to gain reduced sentences. Mr. Esformes adamantly denies these allegations and will fight hard to clear his name."
A Repeat Offender
This is not Esformes' first run-in with the law, however. In 2006, he settled a civil dispute by paying the feds $15.4 million after being accused of another kickback scheme, in which he allegedly paid off physicians who referred patients to Larkin Community Hospital.
More recently, Esformes is suspected of attempting to derail a 2014 Medicare fraud case against Guillermo and Gabriel Delgado. The brothers were similarly charged with filing false prescription drug and home healthcare services claims, and Esformes encouraged Guillermo Delgado to flee the country to avoid trial. He even paid Delgado to fund his flight from the United States, but the Delgado brothers ultimately pleaded guilty. Prosecutors hope to detain Esformes so "he does not continue to use and endanger vulnerable Medicare beneficiaries in order to steal millions more from Medicare," especially "given the strong likelihood that [Esformes] would persist in his pattern of criminal activity to the detriment of his community." Esformes could face life in prison if convicted of this crime.
Fraudulent Florida
Florida's high population of elderly and retired citizens make it a notorious breeding ground for fraud schemes targeting the Medicare program. Despite a regulatory overhaul sparked by the 2008 recession, insurance fraud remains an expensive and growing problem. And while the Annual Enrollment Period opening October 15 promises to bring big business for agents, it could open the door for more fraudulent activity as well.