Reliance Standard Resources
You can't see into the future. But with a glance at the Reliance Standard Product Portfolio grid, you
can map out a successful 2015 — full of productive client conversations, problems solved, and
opportunities seized.
It's a single page with details on all our products, part of our all-new Product Highlights brochure,
and it's available now, to answer your questions and stimulate ideas.
Just click "reply" and I'll show you how just a glance in the spring can turn into new business deep into
the fall and beyond.
Reliance Standard Life Insurance Company is licensed in all states (except New York), the District of Columbia,
Puerto Rico, the U.S. Virgin Islands and Guam. In New York, insurance products and services are provided through
First Reliance Standard Life Insurance Company, Home Office: New York, NY. Product availability and features
may vary by state.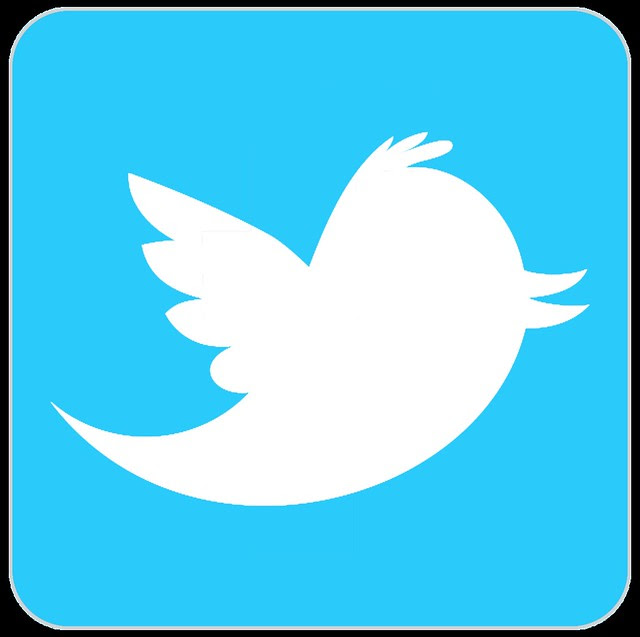 Reliance Standard Life Insurance Co. | Reliance Standard Life Insurance Co. | 2001 Market Street | Philadelphia, PA 19103